Helping Bowlers To Make A Better Bowling Experience.
 There are plenty of websites out there claiming to teach you all about bowling. But let's be real, they barely scratch the surface. As a bona fide bowling expert, I knew I could do better. That's why I've crafted the ultimate guide to bowling – the kind of comprehensive, detailed resource that'll make you a bowling pro in no time.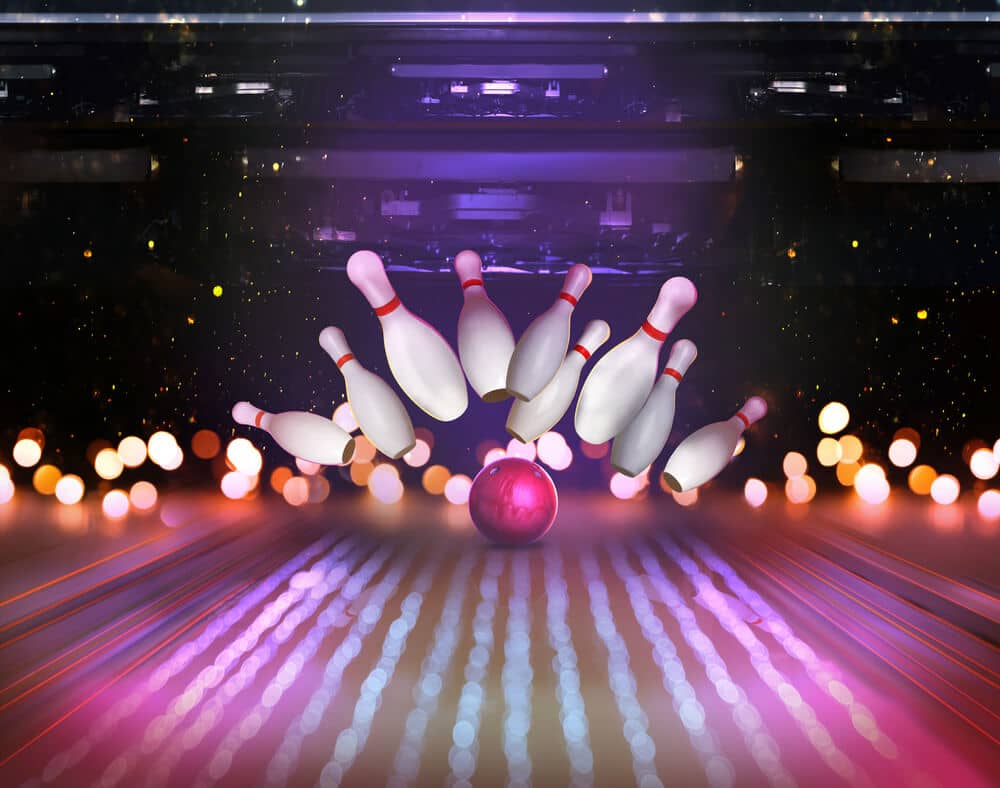 Hey there, fellow bowlers! Welcome to bowlingon.com, your ultimate destination for all things bowling. We're not just another run-of-the-mill information website – our goal is to provide you with the most comprehensive and top-notch resources to take your bowling game to the next level.
From product reviews to accessory guides, we've got you covered. Our team is dedicated to bringing you only the best information on the latest bowling gear and techniques. So, whether you're a seasoned pro or just starting out, get ready to up your bowling game with Bowlingon!
Hello everyone, I'm Sonjay Chowdhury. Bowling for Beginners is a resource I made to help new bowlers learn the basics of the game, whether they're just starting or hoping to make it as a professional.
I'm an aspiring bowler with a strong passion for the game. I started playing the game at a very early age, and it's been an integral part of my life ever since.
The start was not as easy as many hurdles to becoming a professional bowler. However, if you're passionate about something and have the guts to work your way, then there's nothing in the world that can stop you.
Happy Bowling!