Believe it or not, we have been asked if you can ship a bowling ball. Yes, that's the answer. Since a bowling ball doesn't have any dangerous materials or anything like that, you can send it without a problem.
To make sure a bowling ball gets to its destination safely, it's essential to pack it and get it ready to ship. Even though bowling balls have an odd shape and are heavy, they are easy to send if you know what steps to take.
Take the bowling ball and the bubble wrap and turn it to the bubbles facing in. Use Scotch tape to hold the wrap, covering the whole ball.
Bowling balls can be shipped using USPS, UPS, and FedEx, all of which have different prices and requirements. This guide will help you determine which mail service is best for you based on your needs.
People often think that it won't be possible to ship big or heavy things, but that's not true! It can send bowling balls in various ways to determine which one is right for you.
You can compare shipping services in the US based on bowling ball weight, container size, location, and price using the information below. Here are some excellent ideas for packing and shipping a bowling ball.
How To Protect Your Bowling Balls During Shipping
When shipping bowling balls, it is essential to take proper precautions to protect them. Bowling balls can be damaged during shipping if not handled with care. Here are a few tips to help protect your bowling balls during shipping:
Make sure the bowling balls are placed in a sturdy box or container.
Use packing materials that will protect the ball from damage. Avoid using paper or cardboard as these materials can easily tear and shred the ball.
Use bubble wrap or other heavy-duty packaging material to cushion the ball and prevent it from moving around in the box.
Place a layer of wax paper between the ball and the packaging material before putting it on the final layer of packing material.
Wrap the balls in newspaper or tissue paper.
Put the bowling balls in a large, sturdy envelope.
Tape the top of the container shut.
Read More: 7 Causes Of Bowling Ball Cracks And How To Avoid Them
Taking the Necessary Measurements
Before considering your shipping options, you must determine the dimensions of the bowling ball you wish to ship. The weight of bowling balls affects the way you play and the cost of your shipping method. Bowling balls have an average diameter of 8.50 inches and weigh between 6 and 16 pounds.
If you have your box or shipping container already prepared, you must register that information. The majority of bowling balls require a box with dimensions of 9 inches in height, width, and length. But if you need to include additional packing materials, look for a package that measures 12 inches on all sides.
Your shipping options and their costs may be affected by the container type you employ. It is recommended to purchase a shipping container from the service you will utilize; however, there are workarounds.
Read More: How Long Do Bowling Ball Last
Places
Depending on your location and the address you're shipping to, the cost and delivery timeframe for each shipping option listed below may vary.
Having this information on hand will prevent shipping problems and unexpected fees when considering these options.
Clear communication is essential if your business is shipping a bowling ball and a customer is covering the cost. Give them options so that they can remain within their budget.
U.S. Postal Service Shipping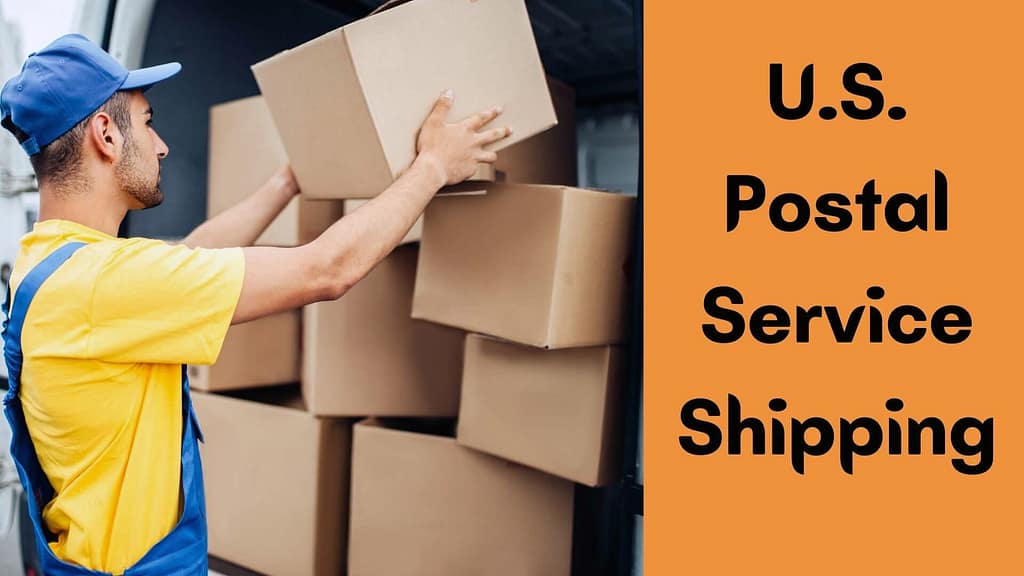 The United States Postal Service provides numerous options from which to choose. However, keep in mind that this option is likely not the best for international shipping. Examine the following list of services to determine which is best for you.
Select Parcel Ground
This is the best option if your bowling ball weighs 6 and 8 pounds. Parcel Select Ground accepts weights up to 70 pounds, but as package dimensions increase, so do shipping costs.
This option allows bowling balls weighing less than 8 pounds to be shipped for as little as $8.06. The only disadvantage is that the estimated arrival date can be a bit later than other methods. USPS promises a delivery window of two to eight days.
U.S.Priority Mail Cubic
This service is recommended for bowling balls weighing between 8 and 19 pounds. It is economical at a flat rate of $9.08 for any weight, but you must ensure your shipping container is less than 0.5 cubic feet. This will require a box with 9″ sides on all sides.
Priority Mail Cubic will deliver your bowling ball in one to three days. This service is typically reserved for commercial enterprises, but you can still utilize it by utilizing free third-party shipping sites such as PirateShip or Shippo.
Priority Mail Express
If cost is not a concern and you require your bowling ball quickly, try Priority Mail Express. If speed is essential, you may pay more than $47.75, but this will be your best option. This service will deliver your bowling ball in one to two days.
Check Also: How Much Does It Cost To Resurface A Bowling Ball
Bowling Ball Transporter
You can utilize the USPS's shipping reliability while obtaining a flat-rate shipping quote from a third party. Bowling Ball Shipper is an online retailer that streamlines the bowling ball mailing process.
They accept bowling balls and other items measuring less than 9 feet by 9 feet by 9 feet and weighing less than 19 pounds.
If you do not have the time or energy to deal with shipping procedures, you can pay this service $20, and they will handle it for you. PayPal is used to collect a payment, which provides a high level of security for your purchase.
Shipment by UPS
UPS Shipping rates and time estimates are situation-specific, so it isn't easy to provide a definitive answer on price and shipping time without knowing the specifics. Generally, you will end up paying more than what USPS charges.
Even if you're shipping locally with a 6-pound bowling ball, Ground shipping will cost you at least $11.37, and the recipient will have to wait 1 to 5 days for their package.
If you are shipping a hefty bowling ball (approximately 16 pounds) across the country, you can expect to pay $44.35 with the same 1–5-day delivery guarantee.
FedEx Transport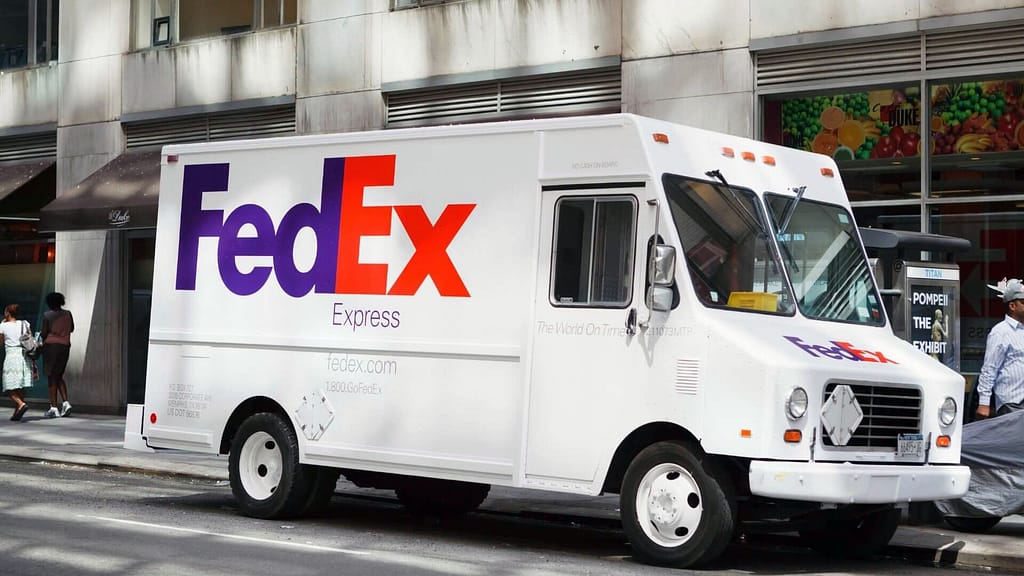 FedEx gives you greater control over your bowling ball's delivery date and time. Their online quote calculator provides arrival times as soon as the following day at 8:00 AM, but it is not cheap.
You will be charged at least $11 and $80 for ground shipping. FedEx may be the best option if you are highly concerned about the shipping deadline but have a larger budget.
Check also: A Comprehensive Guide On How To Buy A Bowling Ball For The Perfect Game
FAQs About How to Ship Bowling Balls
How are bowling balls shipped to tournaments?
Bowling balls should not be shipped in bags. The BOWL page for the tournament includes a billing account. Balls damaged during transit will not be replaced unless replugged and reinstalled. When a shipment is ordered, you will provide cardboard boxes.
How Long Does Shipping A Bowling Ball Take?
When ordering online, you can anticipate your purchases to arrive within one to two business days. Expect two to five business days when calling from a third-party site.
If you choose second-day delivery for next-day delivery, you can receive faster ground shipping on the first day. When you check out, you will also receive 3-day shipping. This page displays the current status of your order.
Can Bowling Balls Be Brought On An Airplane?
By federal regulations, sports equipment that can be used as a weapon (such as bats or clubs) cannot be brought on board the aircraft.
How Can I Calculate Shipping Costs?
Visit the USPS Postage Price Calculator to calculate postage prices.
We are requesting the following: details about the letter or package.
Click here to select an international shipment type.
You can examine shipping options.
Optionally, you may add additional services.
When you return, click "Continue" the next time…
You can ship your item by paying for shipping and using the postal service.
Final Reflections
Each of the shipping options listed above has distinct advantages. Before deciding, you must determine whether shipping items quickly or cheaply is your highest priority. Also, consider the requirements of each carrier, as you may not meet their shipping specifications.
When shipping within the United States, USPS will be the best option in most cases. You will find that most of their shipping options are reasonably priced and will have your items delivered within one week.
FedEx is the best option if you are primarily concerned with shipping your items as quickly as possible. Remember that you will be charged extra for their expedited delivery services.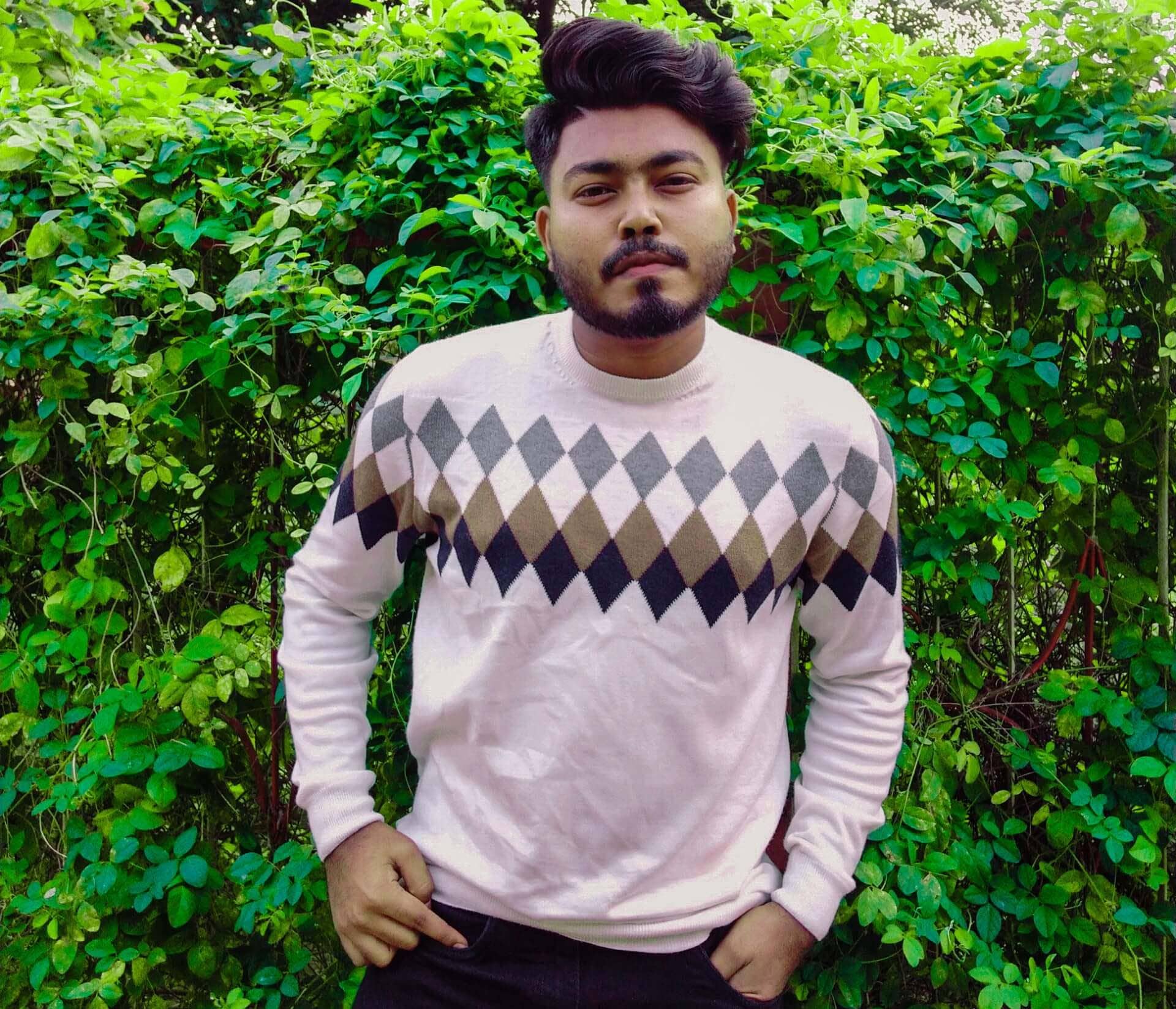 Hello everyone, I'm Sonjay Chowdhury.
Bowling for Beginners is a resource I made to help new bowlers learn the basics of the game, whether they're just starting or hoping to make it as a professional.
I'm an aspiring bowler with a strong passion for the game. I started playing the game at a very early age, and it's been an integral part of my life ever since.
The start was not as easy as many hurdles to becoming a professional bowler. However, if you're passionate about something and have the guts to work your way, then there's nothing in the world that can stop you.
However, I eventually overcame the barriers, and right now, I'm a member of many prominent bowling clubs around the country. For me, bowling isn't just a hobby; It's instead a passion that's embedded in my veins.
I've chosen to commit a good deal of my time to assist anyone interested in learning to bowl. If your objective is to bowl more strikes and increase your scoring average, or if you want to learn more advanced techniques and skills, I have enough resources for you as well.
I hope everyone who wants to bowl may learn to like it.
Happy Bowling!